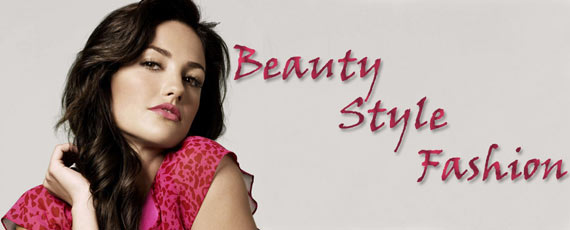 Home Made Recipes
All About Home Made Recipes Page
Here this homemade recipes section will help you out to make lot of recipes easily and fast. The homemade recipes are the exact section offers you interesting, useful and easy-to-do, natural homemade cosmetics such as Lip Gloss, Shampoo, Perfumes and Deodorants with different flavors. If you don't prefer those branded cosmetic products, then try these recipes to make your own simple products. The easy procedure will bring you cheer to glow naturally, without the fear of any hurtful chemicals.
This section contains the methods of preparation of different skin care utilities in home using things which are completely natural, so get prepared to have that shine on your face and stand out on your legs in an entirely natural way without the fear of any harmful chemicals.
Everybody is very keen on saving money, hope so these homemade recipes will help you, to be, as like that and to get natural beauty ...