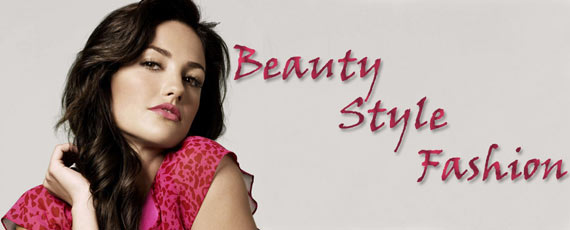 The Right Diet for Healthy Hair
Hair loss is a common problem among men and women of all ages, right diet can prevent this problem to an extent. Always keep in mind that whatever you eat will not only reflect your body but also reflects your hair. There are few nutrients that play an important role in keeping your hair healthy. The following are few nutritious foodstuffs that are essential and that should be included in every day meal for strong and healthy hair.
Almonds :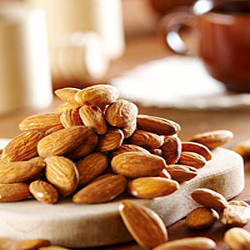 Almonds contain protein that gives your hair strength and also contain mineral zinc which helps to keep your hair thick. The deficiency of zinc can lead to hair loss.
Eggs :
Eggs contain protein, vitamin B-12 and biotin that play vital role in hair strengthening.
Fish :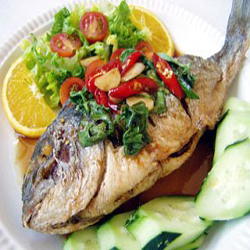 Fish such as salmon and tuna contain Omega-3 fats that help to keep your scalp smooth and healthy.
Meat :
Meat contains a lot of iron which is absorbed by our body very easily than what comes from plant sources. Iron is essential for red blood cells to carry oxygen to the cells that are present in our body, including our hair follicles.
Spinach :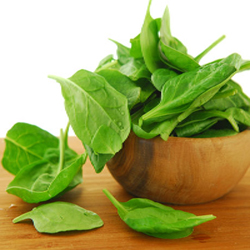 Dark leafy greens like spinach, romaine lettuce, collard greens, turnip, kale and Swiss chard are high in vitamins A and C. These leafy greens produce oils that lock in your hair's moisture.
Yogurt :
Yogurt contains multiple nutrients that are essential for healthy hair. Intake of six-ounce cup of non-fat yogurt will give you protein and calcium that is required for a day.
Whole-Grain Cereals: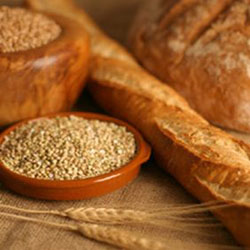 Whole-Grain Cereals contain twice the amount of folic acid. Folic acid plays a very important role in hair loss prevention. Whenever you buy packaged grains check out which cereals rank highest in folic acid and then get the right one.
Citrus Fruits :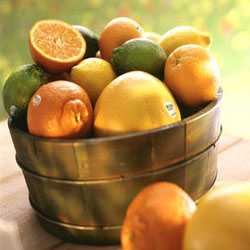 Citrus fruits help in keeping the scalp and hair follicles firm and strong. Citrus fruits such as citrus, strawberries, bell peppers and broccoli contain vitamin C that helps to produce collagen that keeps the hair follicles strong.
Beans and legumes :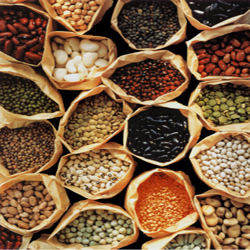 Beans and other legumes such as lentils, Green and Yellow Peas, Mexican Black Bean, Lespedeza are a very good source of iron for hair growth. These legumes include a lot of biotin and proteins too!
Previous Posts: