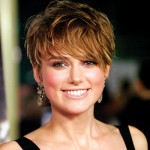 Short
Hairstyles
Almost every woman (with few exceptions) can sport short hair. The secret is finding the right cut for your face shape and hair texture. Click to view the Short Casual Hairstyles for Women.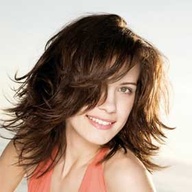 Medium Hairstyles
A medium haircut is simple, practical, and stylish. They look chic as well as add perfection to the look. They require minimal maintenance and styling time. Check out the images of medium haircuts for women.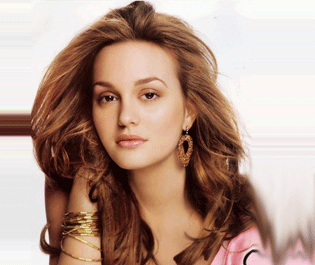 Long
Hairstyles
Long hairstyles are so versatile, not only for different looks, but also for fancier styles and up-do's as well. Longer hair can be worn long and loose, with romantic curls or up in a bun for a fanciful look. These images can help you to find what you want...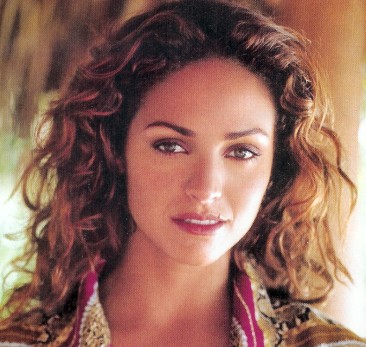 Curly
Hairstyles
Hairs with curls look gorgeous and sensual. People who have soft hair curls can be done but people who have natural curls and giving them different curl look is something special to focus on. View photos of hairstyles for curly hair.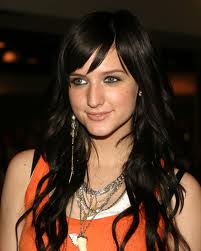 Black
Hairstyles
Black hairstyles are as diverse now as ever. From short and layered to twisted and curls, the hottest Black Hairstyles are sure to attract everyone. Click to view our gallery of images.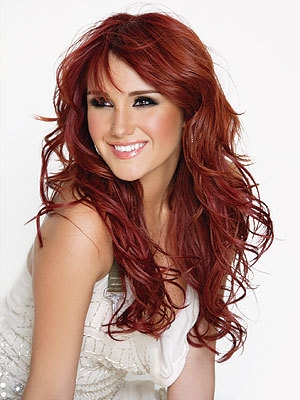 Red
Hairstyles
The color red is a bold and attractive and is definitely one among trendy hairstyles. Red hair is noticeable and stylish, making a distinctive statement. Check out our gallery of Red Hairstyles.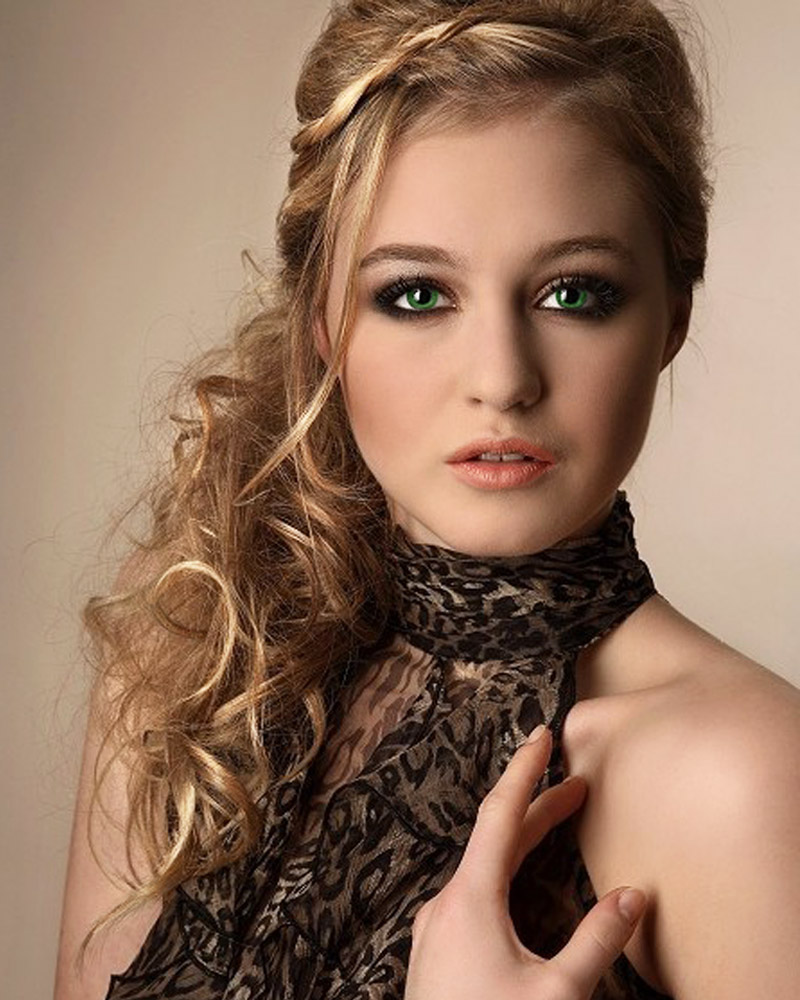 Prom
Hairstyles
Find the perfect romantic, trendy, or classic hairstyle for your big night! Whatever your vibe is, there's a hairstyle to match your prom look! Check out our gallery of Prom Hairstyles!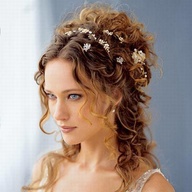 Wedding Hairstyles
The wedding hairstyle is one of the most significant aspects of bridal beauty. Choosing the right hairstyle for your wedding is a huge decision. Click to view our gallery of beautiful Wedding Hairstyles.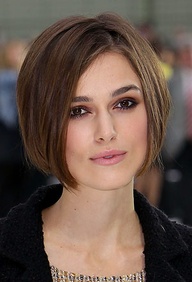 Celebrity Hairstyles
Give yourself a virtual makeover with celebrity hairstyles. There are some celebrity hairstyles that continue to remain wildly popular long after the stars themselves have quit wearing them. View the popular Celebrity Hairstyles.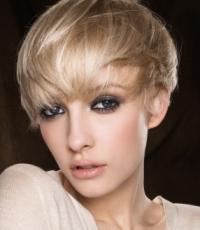 Trendy
Hairstyles
Hairstyles play a very important role in affecting the look of a person. Hairstyling is a creative area in which everyday new styles emerge for people of all age groups. Click to view Trendy Hairstyles for women.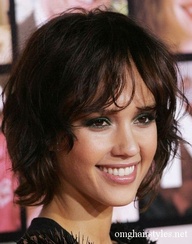 Summer Hairstyles
Summer is the ideal season to experiment with hairstyles that get your hair off your neck and face in the heat. Luckily, there are endless options of hairstyles for women with all different types of hair. View our gallery for Summer Hairstyles.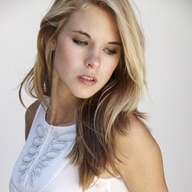 Hair
Highlights
Hair highlights have become incredibly popular as of late. They can give you a very cool look very similar to sun bleached hair. Check out our gallery of stunning Hair Highlights.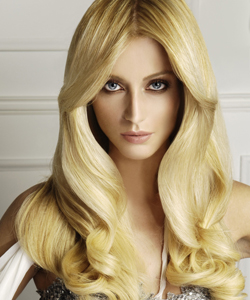 Hair
Extensions
Hair extensions are a perfect way to instantly add length, volume and highlights to your hair. It is possible to achieve unique hairstyles with the help of it. Check out the hairstyles achieved through Hair Extensions.