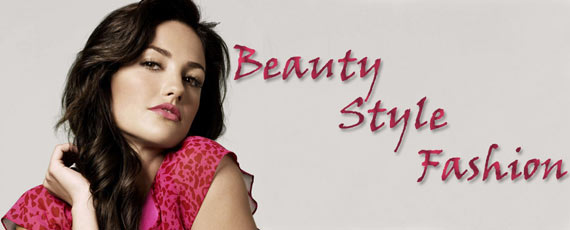 The Perfect diet for healthy and Glowing Skin
Healthy diet can provide a healthy body with a lustrous skin. Balanced diet provides sufficient energy for your everyday activities. It also improves the look of your skin. A healthy diet should include proteins, essential vitamins and minerals in addition carbohydrates and fatty acids. There are many sources for getting these vital components and they include vegetables, fruits nuts, grains, milk, honey, yogurt and required amount of seeds. The above components make your skin healthy and radiant.
Take in a lot of food that is in natural state. You should minimize consuming processed foods and should avoid junk food of any kind. Foods containing antioxidants really improve the tone and texture of your skin.
Here are some best sources of Antioxidants foods:
Fruits
Cherry, blackberry, strawberry, raspberry, crowberry, blueberry, blueberry, pomegranate, grape, orange, plum, pineapple, kiwi and grapefruit.
Vegetables
Kale, chili pepper, red cabbage, peppers, parsley, artichoke, Brussels sprouts, spinach, lemon, ginger and red beets.
Dry Fruits high in antioxidants
Apricots, prunes and dates.
Legumes
Broad beans, pinto beans and soybeans.
Nuts and seeds
Pecans, walnuts, hazelnuts, ground nut and sunflower seeds.
Cereals
Barley, millet, oats and corn.
Spices
cloves, cinnamon and oregano
Vitamins also play a vital role in improving the texture and tone of the skin. Among all the vitamins, vitamin B helps your skin to be healthy.
Detox or detoxification process is also required to eliminate toxins from the body. Detox diet is mostly confined to raw vegetables, fruits, nuts, seeds and adequate water intake. Scrubbing and massaging the body also help detoxification. Detoxification process should be followed twice or thrice in a week and not more than that because it is also believed that detox diet lacks sufficient calories.
Always note that whatever you eat will reflect on your skin. Now it's your turn to decide what kind of diet can be less restrictive, but more effective at the same time.
Previous Posts: