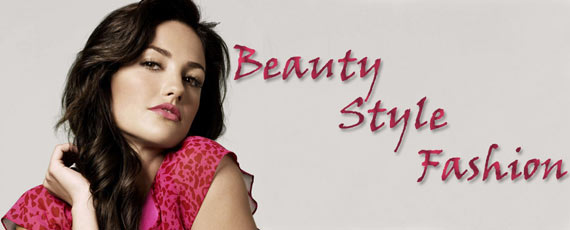 Homemade Perfumes
The Homemade Perfumes are easy to prepare with small ingredients which are available with us. And it reduces the money spending for costliest perfumes available in shops. Water, alcohol and essential oils are the three most common ingredients in making home made perfumes.
Here are some recipes that can be done at home
Basic Perfume Recipe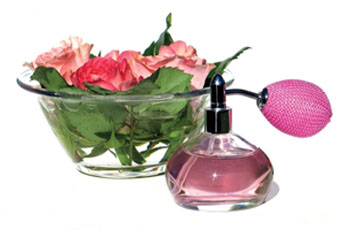 The basic Perfume is the simplest one to make in the home. The ingredients needed are water and the fresh chopped flowers. Take a cheese bowl put the chopped flowers pour the water into it. cover the bowl and keep it for full night. Now the perfume is ready for use. Some Lilac or Lavender can be used instead of using needed flavour flowers. Suggestions for flowers are Lavender, Lilac, Orange Blossoms or even Honeysuckle. Anything that is highly fragrant works best for homemade perfumes.
Homemade Hungary Flower Water
Other flower which is more easy and give more smell is hungary flower .Now we see the preparation of the Hungary flower perfume which can easily prepared by in the home.
Take 2 oz Ethyl alcohol 50 ml with that mix the 30 drops of rosemary essential oil, 12 drops of lemon essential oil, 5 drops of rose essential oil,5 drops of neroil essential oil , 2 drops of sage essential oil, 2 drops of mint essential.store it in a bottle. Now the hungary perfume is ready.shake well before using the perfume.
Lavendar Water
In the same way to prepare the basic perfume you can prepare the Lavendar perfume.
Take 2 cups of Lavendar flowers in a flameproof container and pour 2 pints of boiling water add 2 tbl spoons of vodka and then stir well. Cover the leave to infuse for 48 hoursalso stir occasionally. Now strain the liquid in a non-metallic strainer and press the flowers against the sides to extract maximum fragrance. Stir in the alcohol and put it into the bottle. Now the Lavendar perfume is ready.