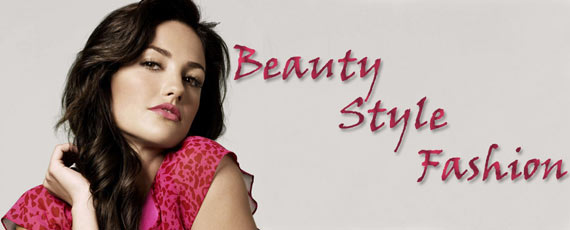 Beauty Home » Outstanding hairstyles for teenagers
Outstanding hairstyles for teenagers
The teenager years are exciting years and it is the time when boys and girls want to look trendy and willing to experiment and try new things. It is a fact that hairstyles for teenagers range from the sophisticated to the most wild and weird.
It may be interesting to know that just like there are trends in the fashion industry, hair styles also change from season to season. The one relieving factor about trend of black hair styles is you can easily change and update your hairstyle without having to spend hundreds of dollars on restocking the wardrobe.
All teenagers need to do is to spend time with the hairstylist and he or she will provide them all that they want - may be in an hour's time. With the help of some equipment like styling tools, the hairstylist will even offer a teenager a choice of styles to suit his/her face shape, outfit and the event.
We are already nearing the end of 2009, but that need not deter a teenager to adopt one of this year's black hair styles. In fact, now is the right time as the hairstyle will surely change by the beginning of next year. Some of the currently prevailing black hair styles are: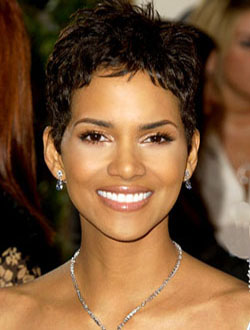 Pixie Cuts: For teenagers who have really short hair, pixie cut is the hottest black hair style that the person can opt for. The pixie cut that your stylist will give you will have both geometric shape as well as glamour. The big advantage about this pixie cut is that it is easy to maintain and all you need is a few minutes styling to get ready.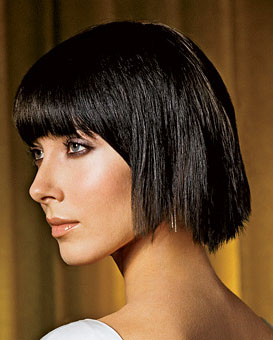 Black Bobs: This bob is acknowledged by many as the trendiest hairstyle for the year 2009. Tell your stylist to give you the Rihanna bob and make sure that the length of your bob is proper for you to feel comfortable and yet look gorgeous.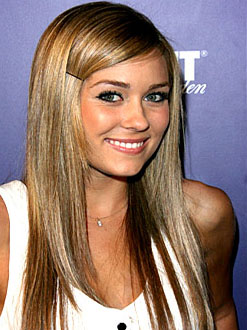 Ultra-Sleek & Straight: Your hairstylist will use a straightening tool (flat iron) to tame your curly or wavy hair and change your locks into an ultra-sleek, straight style to make you look heavenly.
Braided Design: The hot black braided hairstyle is a class of its own. What lends braided hair such elegance is that the teenager's hair will still be in its natural state. The design is so simple and direct with a unique charm.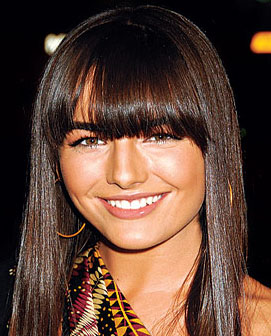 Sassy Bangs: The Sassy bangs are indeed versatile and there is a suitable cut of bangs for any face shape and hair length. By allowing the chopping off a few hair strands as bangs, the teenager can easily update the look without the need to have a complete haircut.
Teenagers must avoid opting in for styles simply because they are the 'in thing'. Instead they should find out which particular hairstyles would suit them the best. The shape of the face will help determine the right kind of hairstyle. Study also the texture of your hair and choose a hairstyle that best suits the texture of your hair. Please also know that any stunning hairdo would require patient maintenance and willingness to spend liberally.
Teenagers who love to sport long hair can go in for layered hairstyles that help to add volume to the hair. Long layered haircuts frame the face well and help to enhance the features as well.
Amongst hairstyles for teenagers, the short or long shags are quite popular. These look really trendy - particularly when sported with the right kind of attire. Shags are one of the easiest hairstyles to maintain.
Teenagers should not be afraid of trying out different colors for their tresses. Most teens would love to try freaky reds and shocking pinks. But it will be great fun to highlight certain sections of your hair with bright colors. This would certainly look more attractive than getting all your hair dyed in a bizarre shade. Hairstyles for teenagers can be as innovative as possible as teenage is probably the best period to try various hairdos.