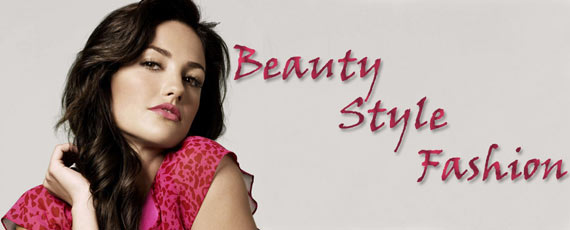 Permanent Makeup
Permanent make up is a tattoo like alternative to the daily rigors of cosmetic makeup applications. Similar to tattoos, permanent makeup involves placing pigmentation into the deeper layers of the skin resulting in the permanent appearance of fashionable eyebrows, eyeliner and even lipstick.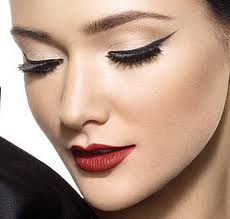 Most people concerns over whether to undergo permanent makeup procedures or not, because of the level of pain involved. The recent decade has brought about dramatic changes in the field of permanent makeup. A skilled permanent makeup technician should have all of the available skills, tools and anesthesia to provide the most successful and pain free experience to their customers.
Many people presume that an application of permanent eyeliner would be the most painful procedure but this is not the case. There are many topical and over the counter anesthetics available that are applied via a Q-tip and allowed to set for approximately ten to twenty minutes.
Potential permanent
makeup
customers should always ask their technicians what kind of anesthetics that they will be using. If an appropriate answer is not received a customer would be wise to pursue an alternative makeup technician.
Discomfort to the eyes will be drastically reduced as a result of topical and consumed anesthetics.
Permanent lip makeup is in fact the most painful sort of permanent makeup that can be applied.
There are ways to minimize the pain of lip pigmentation similar to those of eye treatments. More advanced pain reduction can be achieved if the procedure is obtained in a professional dentist office. Dentists will be able to apply local anesthetics similar to those received during dental work that will greatly reduce the painful sensations of the needles.
With permanent lip pigmentation all customers would be well advised to select a very experienced permanent makeup technician as a gentle touch is the best way to avoid too much pain from the procedure and the recovery.
Many women find ultimately that once they have pursued the procedure of permanent makeup the long term benefits far outweigh the costs and stresses of daily topical makeup application.
The directory permanent cosmetics offers listings of permanent cosmetic makeup professionals worldwide, there are also some useful resources at the dmoz directory category relating to permanent cosmetics.