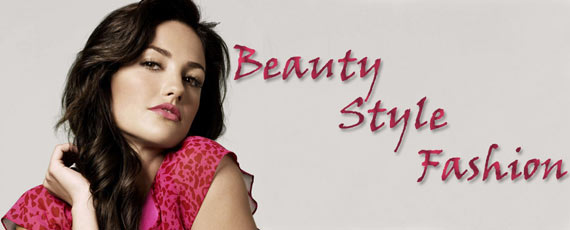 Threading
Threading is an ancient technique of removing unwanted facial hair, which has been practiced for more than years across China and the Middle East . This is done by using pure cotton thread, by a therapist on areas like the eyebrows, chin, upper lips, sides of the face and forehead. Threading is simple, fast and very effective.
General method
The art of threading involves twisting a lengthy cotton thread, which is drawn along the hairs that are to be removed. The twisting action of the thread caught the unwanted hairs in the loops, and lifts them directly out of the root. A trained professional can do it quickly and almost pain-free or with less pain.
Benefits
Perfect for clients with sensitive skins, other methods like waxing can have a risk of burning.
Threading provides a clean results and a sharp appearance of your eyebrows that gives best definition to your eyes.
Threading eliminates the most minuscule of hairs, deep from the root, and hence will last much longer than wax or tweezers.
It is less painful than the other hair removal methods.
Threading doesn't leave any scar and rarely pinch skin.
Waxing at regular intervals diminishes hair growth up to an extent.
Steps in Threading
Step 1: Cut a piece of cotton sewing thread more or less 24 inches long and tie the ends to create a loop.
Step 2: Lay the loop above the thumb and forefinger of both hands and hold it tight. Twist the loop of thread by rotating one wrist to create an "8" shape and continue twisting until you have approximately 1 inch of twists.
Step 3: Stretch the thumb and forefinger of one hand and bring the thumb and forefinger of other hand together. Now you can see the twisted thread move towards the hand that is closing. Next do it opposite, bring the Stretched thumb and forefinger close and close the stretch fingers. This is the action to do in threading.
Step 4: Now place the twisted part of the thread over the hair that should be removed, do the threading action. When the twists moves from one side to the other, the hair is caught in the loop that and forms a noose around the hair that pulls it out as it moves.
Step 5: If you are trying for the first time, practiced on your legs and then move to other areas such as the upper lip, stomach and eyebrows.